Today, we are lucky to be invited by Vertime to a Groot Constantia Wine Tour in grand style! A parade of classic cars, driven by their proud owners, pick us up at the hotel to take us to Constantia through a scenic route.
Groot Constantia is the oldest wine estate in South Africa and is located in the suburb of Constantia in Cape Town, South Africa. "Groot" in Dutch and Afrikaans translates as "great" in English.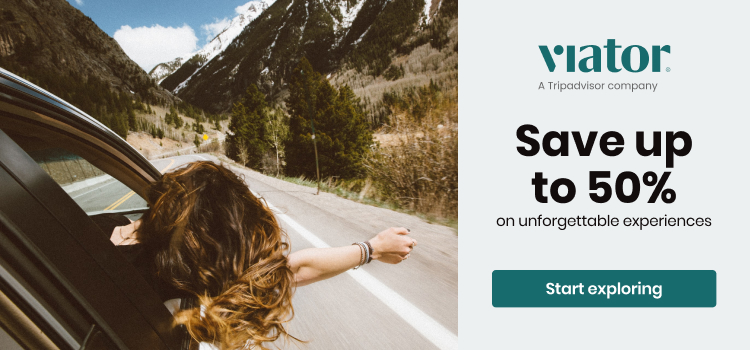 Groot Constantia, the oldest winery in S. Africa
In 1685, the Governor of the Cape of Good Hope, Simon van den Stel was granted the grounds of Groot Constantia. Van der Stel built the Dutch-style manor and used the land to produce wine, fruits and vegetables, and for cattle farming.
After changing hands, in 1885 Groot Constantia was purchased by the government of the Cape of Good Hope and was used as an experimental wine and agricultural estate.
In 1969 the manor house became part of the South African Cultural History Museum, and in 1993 the estate passed into the ownership of the Groot Constantia Trust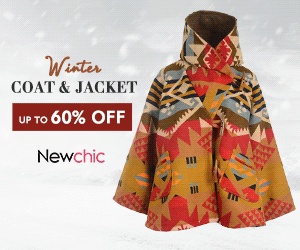 The wine cellar was added in 1791.
During the Groot Constantia wine tour, we learn that his historical winery is famous particularly for its production of high-quality red wines, including Shiraz, Merlot and blended red Gouverneurs Reserve. In 2003 the estate began production of a Constantia dessert wine, the world-famous Grand Constance, for the first time since the 1880s.
Napoleon's favourite wine originated from "Grand Constance", the French translation for Groot Constantia. "Grand Constance" was supplied to Napoleon until his death in 1821 during his exile on the island of Saint Helena.
Jonkerhuis Restaurant
Jonkershuis Constantia is nestled in the traditional heart of the Groot Constantia Wine Estate.

Our dinner at the Jonkershuis is a real delight. The food is prepared with great consciousness of the origin and sustainability, reflecting the rich Cape Malay heritage.
Tel: 021-794 6255 | Email: [email protected]
Reservations: [email protected]
Website: www.jonkershuisconstantia.co.za
A Visitors Route Experience can be booked at Groot Constantia, which includes the following activities:
• Manor House Museum and Cloete Cellar Access
• Guided or Self-Guided Cellar Tour (10h00 – 16h00) – hourly
• Wine Tasting (5 wines of your choice)
• Souvenir Spiegelau Crystal Glass
• Add a chocolate tasting for only R50
• Buy tickets online from Webtickets or at Estate on Tel: 021-794 5128
• Closed on GOOD FRIDAY & CHRISTMAS DAY
Read about more about our wine tasting experiences here.
Overstock Mystery Box sale! Get 15 Bottles of Wine with one bottle valued at $60 for only $5.66 per bottle.
While in S. Africa, read my posts to get tips for an amazing safari adventure, rise to the top of Table Mountain and how to visit the Cape of Good Hope.
We hope you love the products we recommend. Just so you know we may collect a compensation from the affiliate links on this page if you decide to shop from them, at no extra cost to you. Thank you for your support.