Table Mountain in Cape Town is the most iconic sight in S. Africa and considered as one of the world's Seven Natural Wonders.
It is also S. Africa's most photographed attraction and its famous cable car has lifted millions of people to its top.
From Table mountain, you can have a breathtaking view of Cape Town, but this mountain has much more to offer. There are over 2000 species of plants and 1400 floral species to discover, many of them are endemic to this mountain.
The five-minute ascent to the top of Table Mountain offers a 360° view of Cape Town, the ocean and the neighboring peaks.

Unless you book a tour, you should buy the cable car tickets online here to skip the line as this is a very popular attraction. The five-minute ascent to the top of Table Mountain offers a 360° view of Cape Town, the ocean and the neighbouring peaks.
Besides the mountain, the national park contains another one of South Africa's attractions, the Cape of Good Hope, the most southern point of the African continent.
The biodiversity is rarely found in any other places on earth. The setting is so idyllic with its vegetation, valleys and streams…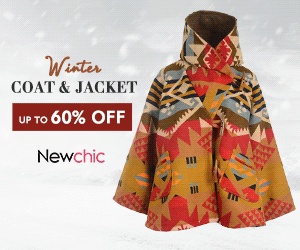 The area at the top of the mountain is very wide and you can stroll along the paths, admiring the vistas and enjoying the flora.
Once at the top you can enjoy spectacular views and feel the serenity of being over 3200 feet (1000 m) above Cape Town.

Viator offers several Cape Town tours such as 2-day Cape Town Highlights private tour with Table Mountain and Robben Island (highly recommended) as well as this Table Mountain, Seal Island and Groot Constantia Wine Tour. We have shared our experience at Groot Constantia, the oldest winery in S. Africa here.

Read about our amazing Safari experience here, and find out how you can enjoy live safari shows from your home, and watch the wildlife action as it happens.
We hope you love the products we recommend. Just so you know we may collect a compensation from the affiliate links on this page if you decide to shop from them, at no extra cost to you. Thank you for your support.