From Cape Town, you definitely should make a day tour to the captivating Cape of Good Hope and visit Seal Island, the Penguins Sanctuary and Hout Bay.
Vertime has kindly organized the most amazing itinerary for our group, but you can also find similar tours like this Full-Day Cape Point, Seal Island and Boulders Penguin Sanctuary Tour from Cape Town offered by Viator.
Seal Island
Seal Island is located in False Bay, just off the coast of Cape Town and is used as breeding ground by the Cape Fur Seals.
Cape Fur Seals
Cape fur seals, or brown fur seals, are a common sight around the Cape Town shore, swimming and sunbathing.
The seals like to congregate on Seal Island, and at certain times of the year, the little island is circled by the Great White Sharks, forming the "Ring of Death". The sharks would attack any seal that swim too far and you could watch these sharks leaping out of the water with a seal in their jaws before crashing down in the ocean with their prey.
According to a fascinating research regarding a seal's odds of survival when swimming from Seal Island to the shore, it's found that seals that swim towards the murky depths of the ocean have a higher chance of making the crossing unharmed. However, the seals that swim on the surface of the ocean are easy prey for the great white sharks.
Our boat navigates around Seal island so we can have a good view of the seals lazying out in the sun or frolicking in the water.
Boulders Beach Penguins Sanctuary
At the Boulder's Beach Penguin Colony, visitors are allowed to get up close and personal with the rare African penguins. These strange prehistoric birds seem to have adapted well, despite their Arctic reputation.
This gorgeous beach is the habitat for over 2,000 endangered African penguins, and one of the few mainland penguin colonies in the world. The African penguin is known for its grating, braying chirp.
Boulders Beach has three different sections including a public beach area where you can swim with the penguins. However, make sure to come at low tide to enjoy more beach space. Adults pay R76 per day and children pay R41 per day for access.

These amazing birds roam freely so you can get a close look but do not touch and feed the penguins when you visit any Cape Town beaches.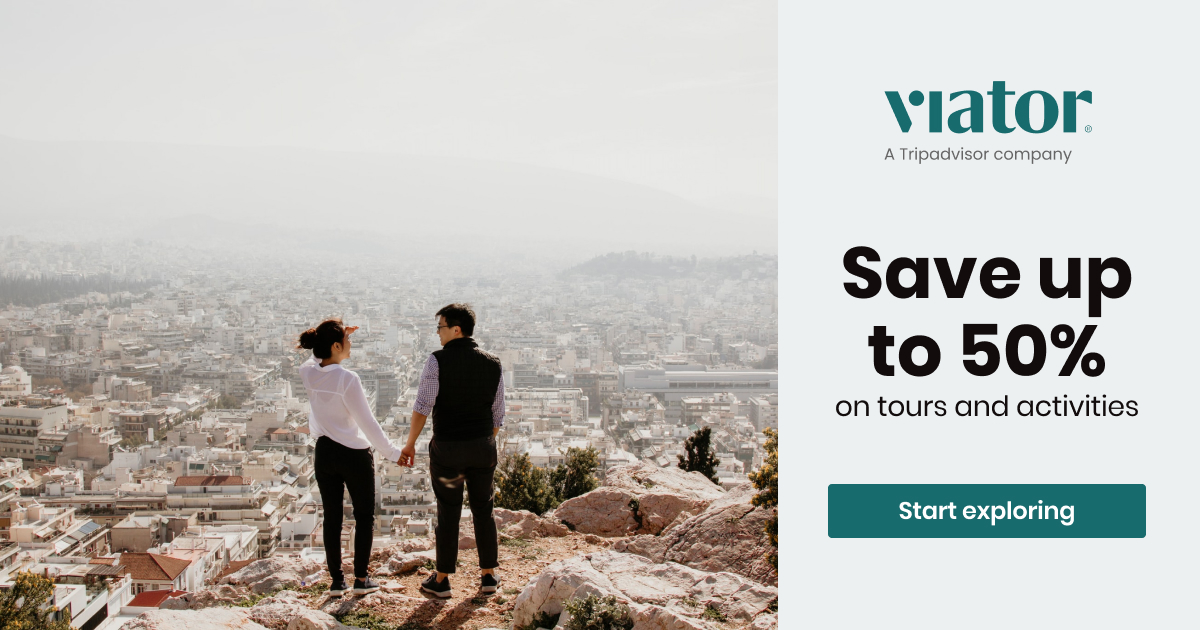 Cape of Good Hope
The Cape of Good Hope is a peninsula near Cape Town and is named for the optimist view of a sea route from Europe to India. This rocky promontory was once thought to be where the Indian and Atlantic Oceans met. However, modern geographers later confirmed that Cape Agulhas, about 90 miles southeast, was the real southernmost tip of the African continent.
In the 15th century, Spanish and Portuguese explorers ventured East in search of wealth. Bartolomeu Dias, a Portuguese explorer searching for the southern tip of the African continent, was the first European to see the Cape and named it the "Cape of Storms" but later changed it to "Cape of Good Hope" to reflect the trading opportunities with this shorter route from Europe to India by sea.
Today the beach cradled between the Cape of Good Hope and Cape Point is named Dias Beach. It's one of the rare places on earth where you could encounter ostriches and penguins, zebras and whales during a stroll.
Hout Bay
Hout Bay, or the Republic of Hout Bay as locals affectionately call it, is a great sea-side neighborhood around 12 miles (20 km) from Cape Town that has a lot to offer for everyone.
Hout Bay is also called the Heart of the Cape, a 20 minute drive from the Cape Town city centre, almost halfway between Cape Town and Cape Point. The Dutch explorers originally named it Houtbaai, literally translated as Wood Bay. It indeed has beautiful forests and their timber was used to build the fort in Cape Town.
Hout Bay has become very popular as a seaside resort town with its unique location at the start of the Atlantic Seaboard.
Hout Bay real estate has grown in popularity and now includes holiday accommodations, residential apartments and houses and ocean view gated estates.
Viator offers several tours to visit Cape of Good Hope and the Penguins Sanctuary like this one or the Full-Day Cape Point & Cape Peninsula Sightseeing Tour from Cape Town
Lookout Hout Bay
While in Hout Bay, we would recommend having lunch or dinner at the Lookout Hout Bay is right on the water's edge in Hout Bay Harbour. The restaurant boasts breath-taking views of Chapman's Peak and the Hout Bay coastline.

From the restaurant's wooden deck, you can watch the busy activity of fishing fleets, deep sea tuna charter boats, Seal Island sightseeing cruises.
The restaurant serves amazing seafood dishes. We had a special menu with assorted seafood including fish, calamari, lobster, prawns and mussels.
Our most amazing experience in S. Africa? The safari adventure! Read all about it here and also find out how you can watch a live wildlife action online and follow the guides' adventures as they unfold, from your home!
We hope you love the products we recommend. Just so you know we may collect a compensation from the affiliate links on this page if you decide to shop from them, at no extra cost to you. Thank you for your support.