Maybe my posts about the Chiang Mai's attractions including the beautiful temples and amazing food would entice you to visit North Thailand… Here are our recommendations on where to stay.
This website lists the top 5-star hotels as well as the most popular hotels in Chiang Mai, from budget to luxury category, and indeed there are many magnificent accommodations in Chiang Mai to choose from! It would be better to decide first in which area would you like to stay, for example near the Old Town, or by the Night Bazaar etc. and book a hotel in the vicinity so you can walk around. Try to avoid catching a taxi downtown, as most don't use a meter. The more common transportation is Grab, so make sure to download that app.
Why not consider to stay outside the city center to avoid the noise and traffic, and save on accommodation cost… We have had amazing experiences staying in great places in the suburbs.
Khum Phaya Resort & Spa, Centara Boutique Collection
Khum Phaya Resort & Spa may not appear in the top Chiang Mai's hotels listing but it has a lot to offer: simple elegant Thai style, serene and quiet resort feel, comfortable rooms with direct access to pool, ample breakfast selection, friendly service, easy access to the airport and to the Old Town and great value.
It's really an amazing tranquil resort with 85 spacious rooms and villas, with a jacuzzi in each room. I would highly recommend to book a room with direct pool access. How cool is it to step out of your room to your private patio and jump straight into the pool? The 5-star Siam Kempinski Hotel in Bangkok offers a similar direct pool access feature for much steeper rates as Bangkok city cost of living is much higher than Chiang Mai, and we have really enjoyed that feature while staying there. When we found out that this direct pool access is also offered by Khum Phaya Resort, it's a no brainer for us to book, as it's a real luxury touch…
The whole resort is decorated in the natural Thai fabrics and teak with beautiful carvings reflecting the Lanna kingdom heritage. The lush century-old trees and meandering canals throughout the resort grounds also exude a serene feeling.
The breakfast at the resort has a wide variety of food, including a noodles cart with garnishes, made-to-order eggs, hot dishes, as well as the usual Western breakfast dishes, baked pastries and fresh fruits.
There's a cultural center with Thai traditional dinner and performance next door. And as you step out of the resort, there are several clean and modern massage parlors, hair salons, small restaurants with outdoor seating, as well as a night market with delicious street food (and heavenly fresh coconut ice cream!)…
Depending on the period of the year, the resort offers free airport pick up (20 minutes away) and shuttle bus to the night markets, the old town (10 minutes away) or to the nearby Central Festival shopping center. This is an impressive and spacious shopping center to keep your family entertained for the whole day (read more about it below).
Family-style Airbnb Stylish Home
If you travel as a family, it may be a good idea to rent a house. Our stay in this beautiful contemporary Comfort home in Chiangmai has been wonderful. Due to Covid-19, please check the latest Airbnb sanitary / safety guidelines.
This villa is located in a quiet gated community in the suburbs of Chiang Mai. It has 3 bedrooms and 3-1/2 baths, an open-plan living room, dining room and kitchen as well as an open sitting area by the central outdoor pool. The bedrooms are located in different floors/wings of the house, which is great for privacy. The accommodation projects a feeling of positive and healing energy.
The place is stylishly decorated and spotless. The owner is a Reiki Art master and, if you are lucky, she may be in town during your visit and you could consider to request a Reiki healing appointment or a Regression session. She is also a talented cook and baker and occasionally gives cooking lessons. The housekeeper is very sweet and helpful. Depending on the selected package, your stay may include a nicely prepared continental breakfast, with good coffee, seasonal fruits and fresh bread. You could also request some local specialties from the market for a nominal extra charge.
A few steps away from the villa, there's a small Thai Cafe with great food, and you can also find couple of good Thai restaurants by the gated community entrance.
You will really enjoy this serene haven!
Chiang Mai Extended Stay
If you plan to stay in Chiang Mai for a few weeks or longer, you should consider renting a condo (here's the FB page)
For example, the Escent Villa offers new and modern condos. This condo has a living area with sofa, TV and dining space, 2 bedrooms + 2 baths, a small well appointed kitchen (refrigerator, microwave, stove), a washer/drier, with central air-conditioning, and plenty of closet space. Assigned parking space is also included.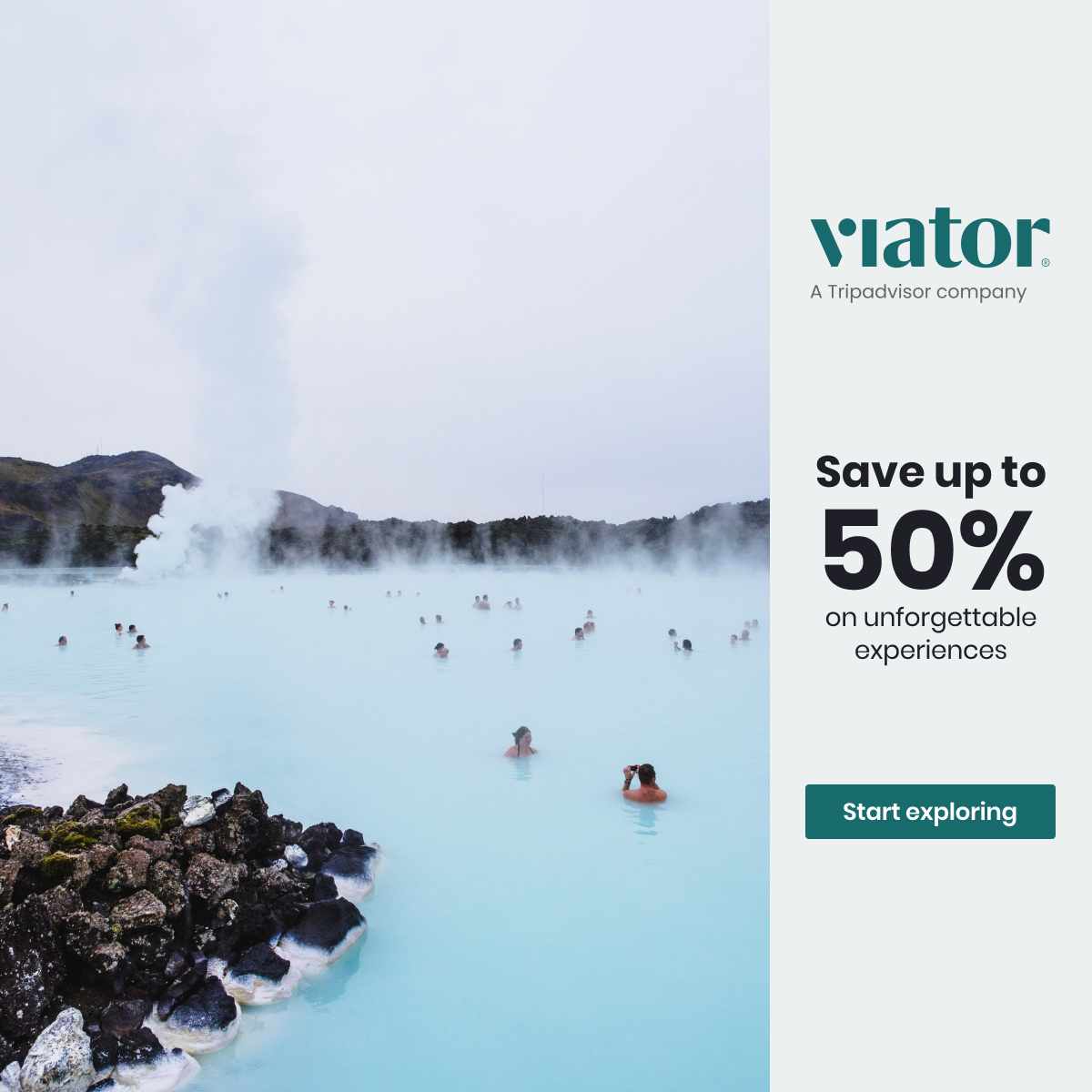 From the condo private patio gate, you can step out to the garden, swimming pool area, the Club House with its lounge area and gym.
Escent Villa has a communal Club House with a small but well equipped gym.
The best attraction of Escent Villa is its location. A walkway from the Escent Villa entrance leads to Chiang Mai's most modern shopping mall Central Festival.
It's Northern Thailand's newest, largest and trendiest shopping mall, an eye-catching landmark and shoppers' paradise. It's highly accessible by the Superhighway and is within walking distance from the bus terminal, and near the train station.
It's a huge complex with over 2 million sq ft (250,000-sq-metre) and boasts over 250 brand-named fashion stores, over 60 restaurants, 7 specialized anchor stores including Central Department Store, Central FoodHall, PowerBuy, B2S, SuperSports, Office Mate, a Major Cineplex with IMAX 3D and 4DX, as well as ice-skating rink, fun park, plus a full-service fitness club. As mentioned earlier, it's a shopping and entertainment destination for the whole family!
Address:
99/3 M.4 T.FAH HAM, A.MUEANG CHIANG MAI, CHIANGMAI 50000
Open Time:
Mon. – Thu. 11:00 – 21:00
Fri. 11:00 – 22:00
Sat. – Sun. 10:00 – 22:00
No matter where you decide to stay, you'll have a wonderful time in Chiang Mai!
We hope you love the products we recommend. Just so you know we may collect a compensation from the affiliate links on this page if you decide to shop from them, at no extra cost to you. Thank you for your support.
Get the Supreme Spring Sampler Wine Case for 50% Off Retail Price!
Overstock Mystery Box sale! Get 15 Bottles of Wine with one bottle valued at $60 for only $5.66 per bottle.