Did you know that half of all Americans have today a side hustle? Since more people are working from home, they save a lot of time not having to commute and take this chance to earn extra money on the side. Do you have some free time this summer? Why not start a side hustle from your couch? There is a wide range of side hustles you can start from home, provided you know what you're doing.
Here are a few top side hustles featured in an article by Entrepreneur Magazine, as well as some courses that you can take to polish your skills and generate supplemental income.
1. Amazon FBA
You probably have heard of Amazon FBA, this means "Fulfillment by Amazon": you sell things through Amazon from factories overseas without having to hold any inventory at all. This is one of the best ways to earn passive income and you only need to manage the account and earn money.
Udemy offers many Amazon FBA courses and one of the best selling Amazon FBA courses is this one.
2. Copywriting
The demand is very high for Copywriters, from email-writing to product descriptions and more. To learn the techniques of great copywriters and how to write compelling copy check this Complete Copywriting course offered by Udemy and get ready to earn extra income in your leisure time.
3. Google SEO
Search Engine Optimization or SEO is one of the more cost-effective ways for businesses to acquire leads and drive traffic to their website. This can be very difficult to achieve, that's why many businesses are hiring SEO consultants. To learn how to be an SEO expert, check out this SEO and Digital Marketing Diploma course.
4. Photography
Is Photography your hobby? Turn it into a side hustle! To learn how to be a professional photographer, get this budget-friendly Photography masterclass to go from amateur to pro.
5. Social Media Management
Social media is not just a place for people to connect and hang out these days, it's a lucrative place of business. Many companies wish to increase their social media presence and hire Social Media consultant to hep them monetize on social media. To learn or improve your social media strategies, take this Social Media Management bootcamp.
6. Video Editing
Brands are producing more videos to satisfy their customers' demand. Many social medias like Instagram and Pinterest are also encouraging users to post more videos. Video producers are now in high demand. Why not learn video editing and producing. Here's a best selling Adobe Premiere video course for you to take to take to get into this business.
7. Bookkeeping
Bookkeeping is always in high demand, if you are good with numbers and have some experience in accounting, why not start a bookkeeping side business? This is a basic Bookkeeping course or you could go for this How to start a Bookkeeping business course.
8. Influencer Marketing
Influencers continue to generate income with brands sponsorship and number of followers. To learn the Influencer's best strategies, take this course, with a potentially high earning power as 81% of people use Instagram to find products or services.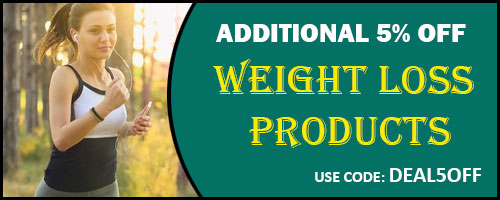 9. Leadership Coaching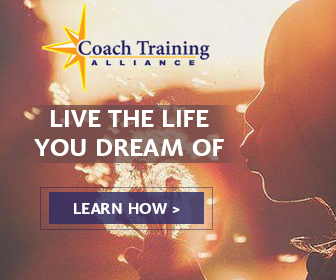 You have acquired experience through your career, why not turn it into extra income while helping others achieve their goals? There are many courses available about Coaching that you could select from. You could also earn while you learn to become a coach with this course.
You can even take a free test to check if you could be a successful coach, click this link to find out more.
10. Project Management
According to many surveys, Project Management is definitely one of the most coveted job as companies put emphasis on efficiency and would not hesitate to hire a professional to help them save money and improve performance.
This Beginner Project Management course will help introduce you to this field before moving on to the next step.
Click this link to read about the top side hustles for Babyboomers.
Our goal is to feature products and services that we think would be interesting and useful to you. We may get a small share of the revenue from the sale from our commerce partners if you decide to shop from them, at no extra cost to you. Thank you for your support.