Since this is our first family trip to Louisiana, we all opt to do a Food Tour and book the New Orleans Culinary History and Tasting Tour from Viator to have a sampling of local specialties and learn about the Culinary History of NOLA, and get a few tips from the local guide. Viator also offers other tours such as New Orleans Food and History Walking Tour
Our modern and comfy Airbnb apartment is 10 minutes walk away from the French Quarter, so it's convenient to move around.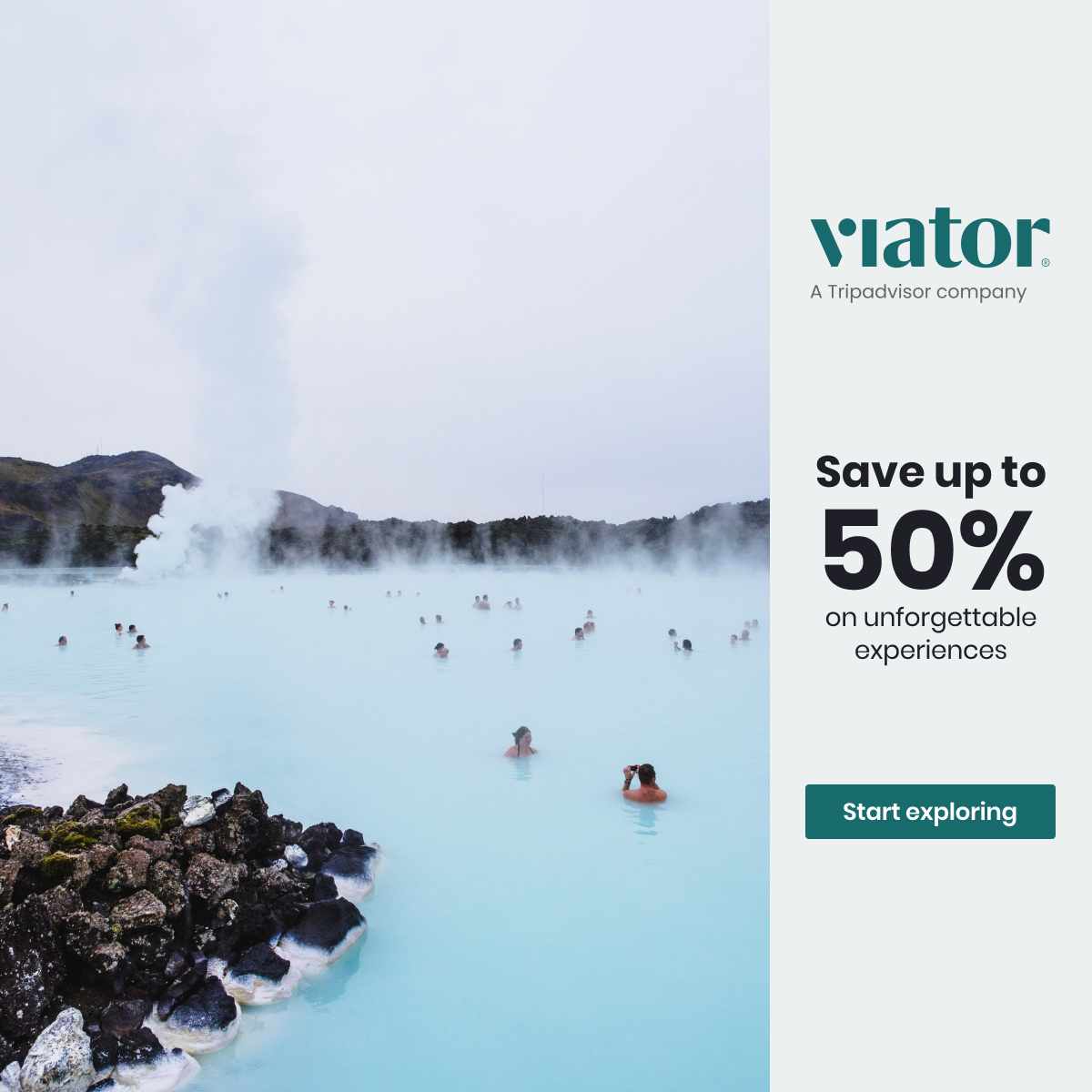 Historic Tujague Restaurant
We start off the New Orleans Food History Tour at the historic Tujague Bar & Restaurant. It's established since 1856 by a French couple, and is specialized in Creole Cuisine.
It's also rumored to be haunted, with staff and patrons having witnessed unexplained phenomenon like shadowy figures, slamming doors and shattered porcelain.
The bar is bustling with people and the guide has reserved tables and seats for us while she summarizes the day's program.
A Brisket Po'Boy sandwich is served to each one, the place being famous for its braised Brisket and Fried Chicken.
The French Quarter
We love to walk around the French Quarter, also known as Le Vieux Carré and the Crown Jewel of New Orleans. It's NOLA's most historic neighborhoods. There are a French Market, modern boutiques mixed with antique stores, lots of bars and pubs to explore.
I have most enjoyed the street music performed all day long, giving a cool jazzy vibe…
Iconic Antoine Restaurant
Antoine's is the oldest family-run restaurant in the USA, having been established in 1840 by 18-year old Antoine Alciatore after a stint in the kitchen of the grand St Charles Hotel. They serve us the famous Turtle Soup (Thanks but no thanks for me!)
The most interesting experience at the Hermes Bar at Antoine's is tasting for the first time the Sazerac, a cocktail from the 1840s with Rye Whiskey, sugar, and New Orleans' Peychaud Bitters and a hint of Herbsaint.
We tour Antoine's restaurant, which has a rich history having endured the Civil War, two World Wars, the Great Depression and Prohibition. Many collectors' items and exhibits are on display.


Apparently, Antoine's has also created the famous Oyster Rockefeller.
In this private dining room, have dined many celebrities including Brad Pitt, the Duke and Duchess of Windsor, actors Sydney Poitier and Whoopi Goldberg, and every U.S. president since Herbert Hoover, with the exception of the last two.

Leah's Praline
Across the street is Leah's Pralines, a family-owned candy shop which has been in the same location for over 75 years. Everything is handmade in the old-fashioned way. You get a sugar rush just tasting various samples of pralines, brittles, frosted pecans, and artisanal chocolates. I couldn't resist and bought some decadent bacon pecan brittle to bring home…

Traditional Galatoire Restaurant
Founded in 1905 by Jean Galatoire, it has become an internationally-renowned restaurant while keeping the same tradition.
Some of us tasted samples of shrimp remoulade, and seafood gumbo
It's fun to walk around NOLA, despite the humid weather.
Differences between Creole and Cajun Cuisines
Since this is also a Culinary History tour, we make a stop at a cooking school where we learn the difference between Creole and Cajun cuisines. Both cuisines originate in Louisiana despite from different ethnic origins. Cajun Food is rustic food combining French and Southern cuisines (think one-pot meal like Jambalaya, crawfish boil). Creole Food is cosmopolitan with European, African and Native American roots, and has rich sauces, local herbs and ripe tomatoes (like Gumbo, Shrimp Creole, etc).
Viator also offers a New Orleans Cooking Class.
We are also offered a sample a muffuletta sandwich which is made from Sicilian bread and cold cuts and cheeses, with an olive salad, a local specialty brought by Sicilian immigrants.
It was a nice Food Tour of the French Quarter, but please check out my New Orleans Favorite Meals post to find out about our best meals there.
We hope you love the products we recommend. Just so you know we may collect a compensation from the affiliate links on this page if you decide to shop from them, at no extra cost to you. Thank you for your support.