On the way to the Atlas Mountains, I imagine how the original silk route would have passed through these peaks en route to Timbuktu, transporting gold and silver from the area.
The Atlas Mountains are an important geographic area steeped in history and stretch across North Africa through Algeria, Tunisia, and Morocco. The highest mountain in the Atlas is Mount Toubkal at nearly 14,000 feet.
Vertime has wonderfully arranged for our group's full day tour from Marrakech to the Atlas Mountains by 4×4 cars. We drive by sweeping greenery followed by a barren countryside inhabited by shepherds and their flocks.
After hours on the road, we reach the Telouet Kasbah which stands on the old caravan route towards the Sahara, between Marrakech and Ait Ben Haddou. Most tourists somehow miss this incredible site as it is lesser known, to head toward Ait Ben Haddou which is the most famous fortress and a UNESCO World Heritage.
Luckily for us, we get to discover this Kasbah which arguably boasts some of the best Islamic architecture in Morocco.
Built 100 years ago, the Telouet Kasbah has a history of lavishness and treason. In ancient Morocco, there was sultan who ruled the country. The powerful El Glaoui family was close to the sultan and ruled the Atlas region, collecting taxes from the locals. The family's wealth was generated mainly by the olive, salt trade, and its base, Telouet Kasbah, was strategically on these trades route. But by the 20thcentury, the Moroccan independence movement had been too popular and began to threaten the family's power. So El Glaoui cooperated and allied with the French and exiled the Sultan Mohamed V and placed Ben Arafa in power. In 1955, Mohamed V returned from exile and declared the independence of Morocco, and the El Glaoui family lost everything as traitors. Since then the Kasbah had been left for destruction until it had been recently renewed and reformed. Maybe that's why the Moroccan government has not widely publicized the Telouet Kasbah…
Upon arrival, we are taught how to wear the shesh.
We are greeted with cooling mint tea and watch how msemen are hand made.

These delicious pancakes can be enjoyed plain, with honey or dipped in salt & pepper.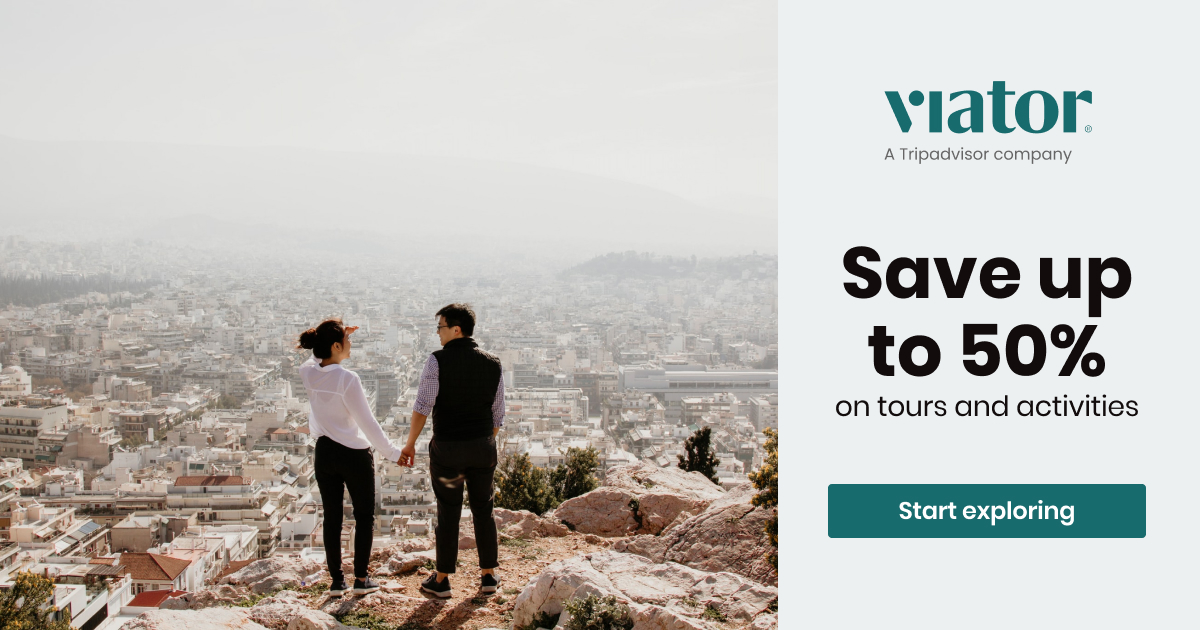 These delicious pancakes can be enjoyed plain, with honey or dipped in salt & pepper.
We taste different types of dates and nuts, such a delicious selection! I'm in heaven as I love dates…
Look at these delicate cookies. Moroccan biscuits and cookies could be made with semolina, pistachio or almond flour, and stuffed with dates, nuts, fruits… They're almost too pretty to eat!
<!– wp:p
aragraph –>
Beautiful children in their classroom or playing in the courtyard…
The Berbers have an ingrained tradition of weaving carpets. Berber women have been weaving rugs for centuries and Morocco is known to produce some of the world's best carpets. Natural plant dyes are used to express distinctive simple geometric designs.  The local craftsmen are also skilled at making babouches (slippers), kaftans (tunics) and silver jewelry.
The Berbers have preserved their culture through oral storytelling and songs. Their lives essence is deeply steeped in their traditional beliefs system.
The Kasbah has painted wooden ceiling and corridors which leads to two Andalusian style reception rooms, and one of the rooms has an intricate skylight.
The walls are beautifully decorated with ornate mosaic tiles. The Kasbah is a great example of the Moroccan architecture.


As I amble through the courtyard, I hear strains of the rhythmic beat of drums and flutes wafting through, to which the women dance to, in ritual.
From the roof of the mud Kasbah structure, there's a sweeping view of the Atlas mountain range.
For a late lunch, we are driven to Kasbah Ellouze. Recently restored using traditional materials and renowned for good food, the Kasbah boasts lovely views from terraces overlooking gardens and orchards and the option of rides on their own camels.
Kasbah Ellouze enjoys a remote feel but is only 3 kms from the beautiful World Heritage Site of Ait Benhaddou.
We enjoy a nice lunch with grilled meats, salads, vegetables, tagine.
After lunch, we relax by the terrace, and a few of us walk to the small town.
Nearby Ouarzazate (war-zazat) is now known as a movie set as it's has been used as the versatile backdrop for many movies supposedly set in Tibet, ancient Rome, Somalia and Egypt. Famous productions such as Lawrence of Arabia and #GamesofThrone Season 3 were shot there.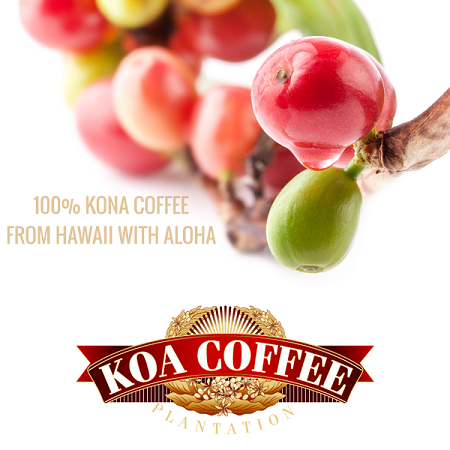 It's been an amazing experience, thanks to Vertime. It's now time to head back to Marrakech… Check out my favorite place to visit in Marrakech…
Do you have plan to visit Morocco? What would be on the top of your list of places to visit there?


We hope you love the products we recommend. Just so you know we may collect a compensation from the affiliate links on this page if you decide to shop from them, at no extra cost to you. Thank you for your support.